New Cape May Restaurants for 2021
With each new season comes the anticipation of seeing what new restaurants will arrive in town. This past year was challenging for dining establishments everywhere, so we are happy to report that the following new places will be open for business in Cape May this summer.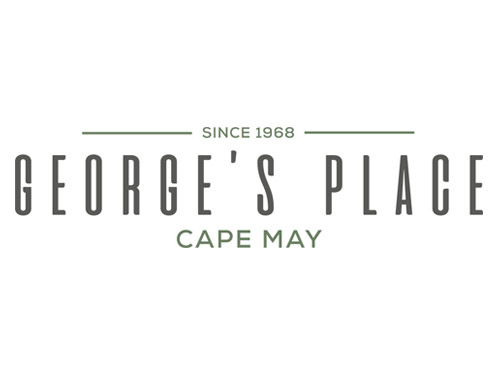 George's Place - Cape May
Not to be confused with the original George's Place on Beach Avenue, this is a second downtown location for this Greek-inspired restaurant. Like its namesake, it features the same fresh and flavorful menu, plentiful portions, and fair prices (cash only!). Unlike the Beach Avenue spot, this new location offers a parking lot. Plus more indoor seating and they take reservations on Open Table. Open daily for breakfast, lunch, and dinner.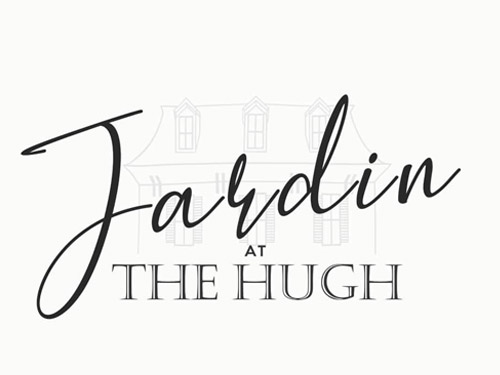 Located inside The Hugh bed and breakfast on Washington Street, Jardin promises a "mindful, restorative dining experience" with its French inspired nine-course prix-fixe menu. They can accommodate almost any dietary requests, and offer a complete plant-based experience with a week's notice. Now booking reservations through Table Agent.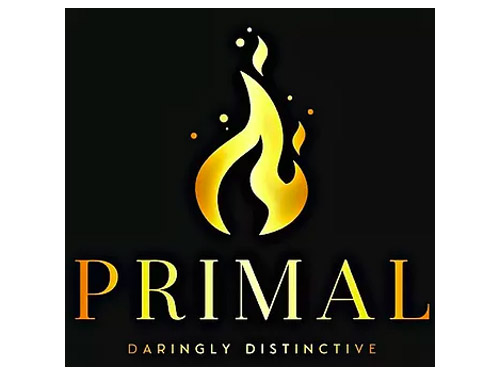 This much-anticipated steak house by the sea is preparing to open its doors in June. With the slogan of being "daringly distinctive" Primal is the creation of Chef Mia Chiarella who also owns the restaurant Prawn and who competed on ABC's cooking show "The Taste" in 2016. Reservations being accepted via text only: 609-408-1933.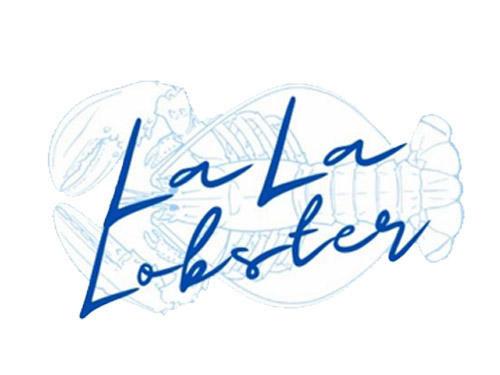 Located at the very east end of the promenade storefronts, La La Lobster made it's Cape May debut earlier this spring. Offering classic lobster rolls as well as lobster mac-n-cheese, and lobster and shrimp tacos, this new eatery offers takeout with an an ocean view.
Located in the Beach Theater section along Beach Avenue (where Zoe's used to be), Patty's Steak Out is serving up classic beach bites including breakfast, burgers, and cheesesteaks for dine-in or take-out.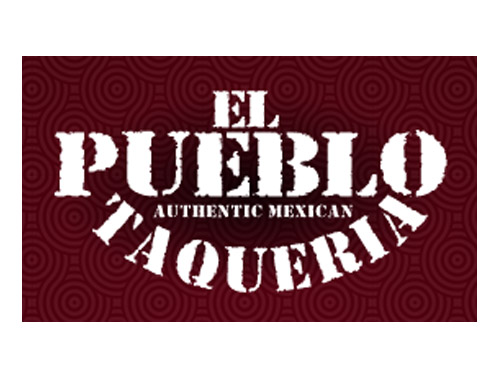 This is the second location for a place known for its authentic Mexican food. The first is in North Cape May, and the new spot is located on the promenade near Convention Hall. Expect the same authentic, affordable Mexican food, prepared with fresh ingredients and a little "TLC". Opening June, 2021.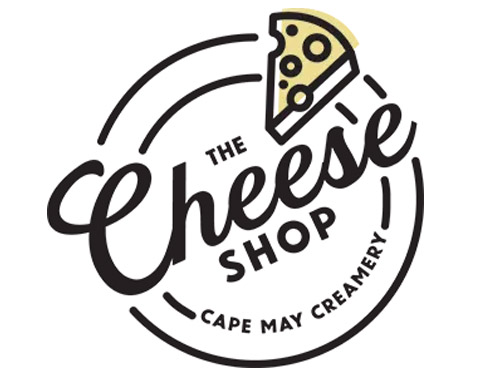 The Cheese Shop - Cape May Creamery
Cape May's new cheese and charcuterie boutique is located on the Washington Street Mall at the end near Congress Hall. They are part of the growing family of Cape Island Foods, and will be offering a wide selection of cheeses, gourmet cheese boards, and charcuterie trays. Opening in July, 2021.
Address: 304 Washington Street
Phone: Not yet available
Website: Not yet available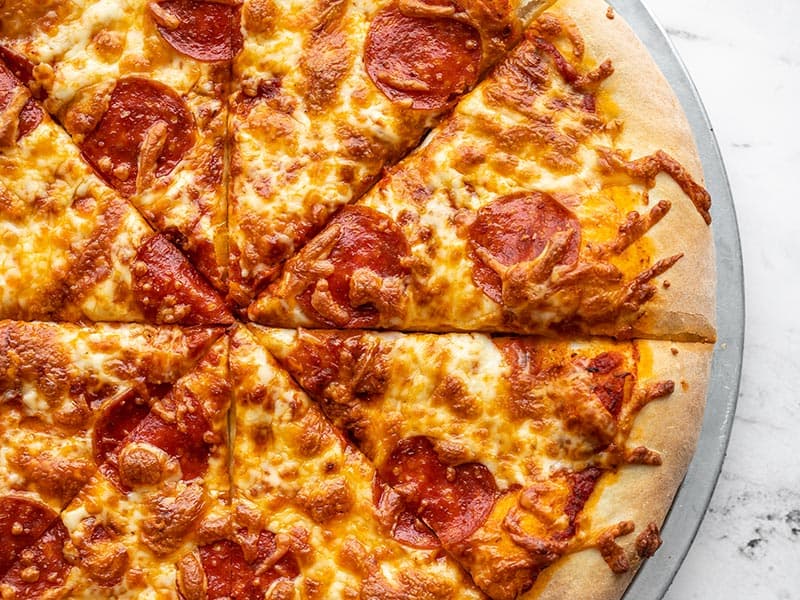 Located just steps from the beach in the same spot occupied by the former Louie's Pizza, this new place offers takeout and pizza by the slice. 
Address: 7 Gurney Street
Phone: 609-846-7307
Website: Not yet available