Served with a Side of Song
Most nights between May and October, you can hear sounds of live music in the air all around Cape May. Many restaurants and bars in town offer free live music to attract business. And Cape May is home to a long list of talented musicians who share their songs all season long. 
While there's not yet a comprehensive calendar to help you know who's playing where on any given night, there are some venues that offer a regular rotation of live music for their customers to enjoy. Keep in mind that the recent COVID-19 pandemic forced some venues to alter or temporarily eliminate their live music schedules – be sure to check each venue's website or social media for up-to-date information.
Here's a list of some popular local dining/music spots to check out.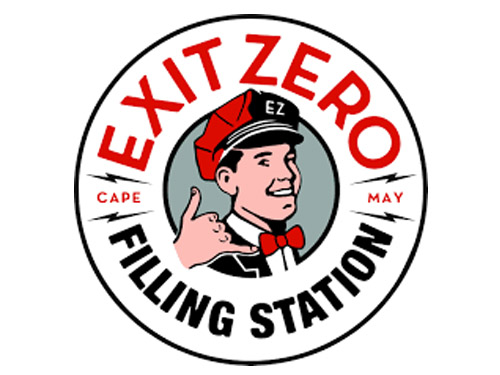 Exit Zero Filling Station
During the spring and summer season, Exit Zero Filling Station serves up live acoustic music seven nights a week right in their outdoor dining space. During the colder months, the music moves inside and only happens on the weekends. 
Address: 110 Sunset Blvd.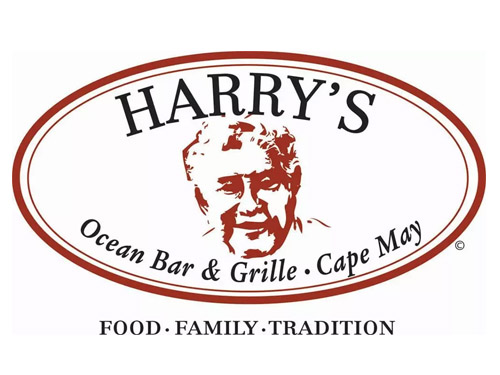 Harry's Ocean Bar & Grille
Harry's hosts live music on their rooftop bar, overlooking the ocean. With acts ranging from singer-songwriters to local cover bands, you can enjoy some beachfront tunes along with an adult beverage and some bar bites. Nightly music during the summer season.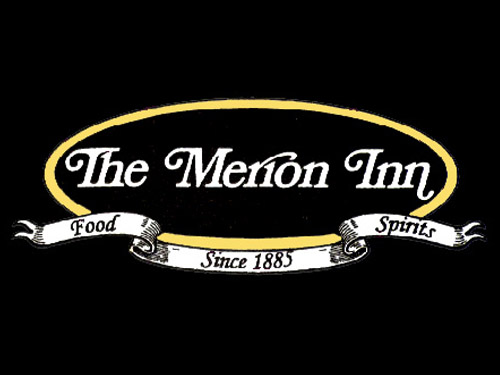 Dating back to the late 1800's, The Merion Inn features one of the oldest bars in Cape May along with a classic American menu. And every night during the summer they also feature live piano music in the bar area. Plus Tuesday night is Jazz Night with a jazz trio starting at 8 pm every week.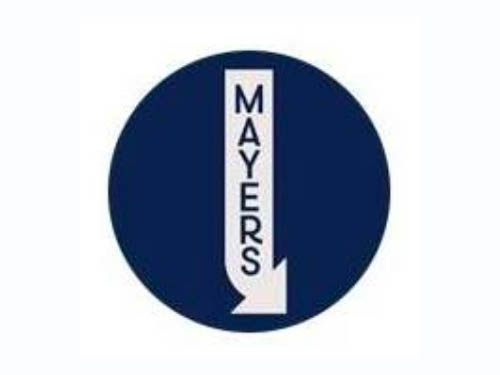 Head to Mayer's to enjoy the best scallops in town, some creative cocktails, and live music on the porch. Weather permitting, this local joint serves up some of Cape May's best musical talents most weekends, and even some nights during the week. 
Address: 200 Congress Place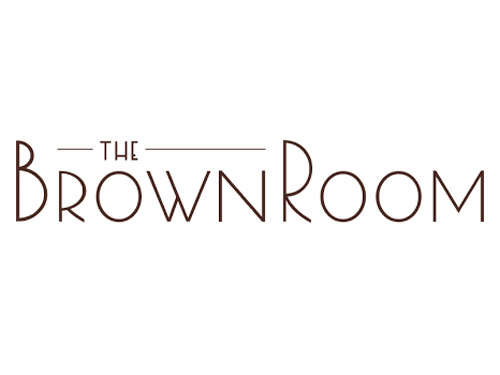 Located inside historic Congress Hall, The Brown Room is a sophisticated cocktail lounge that hosts a rotating list of local musicians in the evenings. You may need reservations to get in.
Address: 200 Congress Place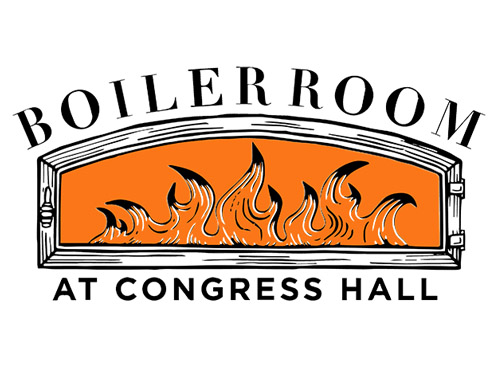 Just downstairs from The Brown Room in Congress Hall, The Boiler Room offers up artisan pizza, cold beer, and live music including high-energy dance bands. You may need reservations to get in.
Address: 200 Congress Place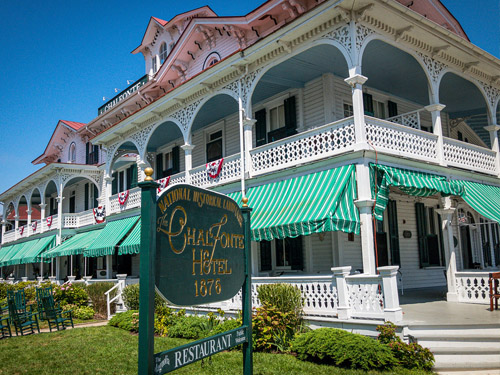 The Chalfonte's legendary "Howard Street Ramble" takes place on their porch every Thursday night during the summer. Stop by to hear a variety of local musicians, sit in one of their iconic rocking chairs, and sip one (or two!) of their signature cocktails. Check their social media for other music dates.
During the summer season, music fills the air nightly at Elaine's patio bar. With plentiful outside seating and two bars, it's a good place to grab a cocktail and listen to some local tunes. 
Address:513 Lafayette Street