Nothing beats farm-fresh produce in the summertime. Whether that means just-picked vegetables for your salads, or perfectly ripe fruits for an afternoon snack, the taste of locally grown produce is a South Jersey summer staple. And whether you are a full-time resident, a second homeowner, or a seasonal visitor to Cape Island, there are plenty of places around town to satisfy your cravings for fresh local produce. 
Here's a list of Cape May's local farm stands and farmer's markets to visit.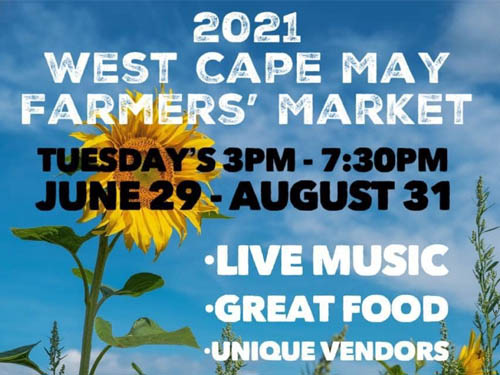 West Cape May Farmer's Market
Every Tuesday from June 29 through August 31, between 3 pm and 7 pm, make plans to swing by the West Cape May Farmer's Market. Located in the West Cape May Municipal Complex at the Backyard Park, 732 Broadway, this local market features fresh produce, food trucks, and live music. Bring the family for a night of local community fun.
Address: 732 Broadway
Summer Hours: Tuesdays, 3 pm – 7 pm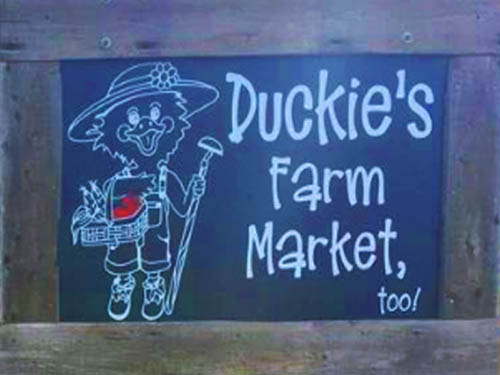 This roadside stand offers a variety of local and seasonal fresh fruits and vegetables,  many of which are grown on their own farm. While you're there pick up some of their delicious jams and jellies, or maybe one of their famous homemade Key Lime pies or rice pudding.
Family owned and operated for more than three generations, the Rea Family Farm Market grows vegetables like tomatoes, squash, and cucumbers, along with flowers, beach plums, and homemade jams, jellies, and baked goods. They also sell fresh produce from other local Jersey farmers.
Address: 400 Stevens Street, West Cape May
Summer Hours: Daily, 9 am to 5 pm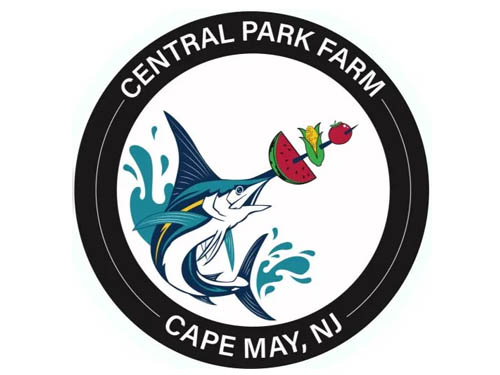 This family-owned market features fresh and locally sourced seafood, free-range poultry, and Jersey produce and plants. Plus they have a takeout menu available Thursday – Saturday. Just all ahead to place your order for fresh seafood and sides.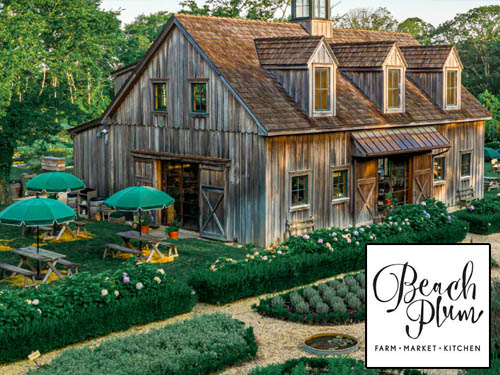 This 62-acre working farm produces more than 100 kinds of fruits and vegetables and is home to free-range chickens and Berkshire hogs. The farm stand sells their fresh-picked produce and flowers as well as locally sourced meats and eggs.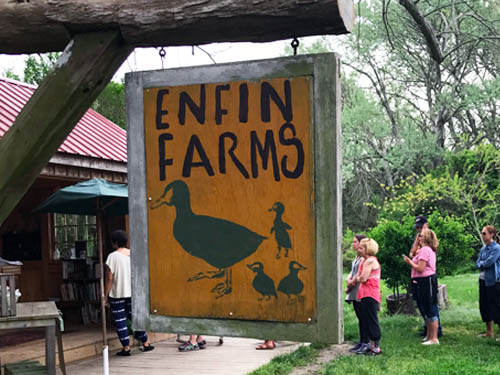 Enfin Farms is home to the famous "Bread Lady" who sells her homemade clay oven breads along with organic vegetables and fresh flowers at a roadside stand. The stand is currently only open for "pop-up" events a few times each week. Follow their Facebook page to be notified when they occur.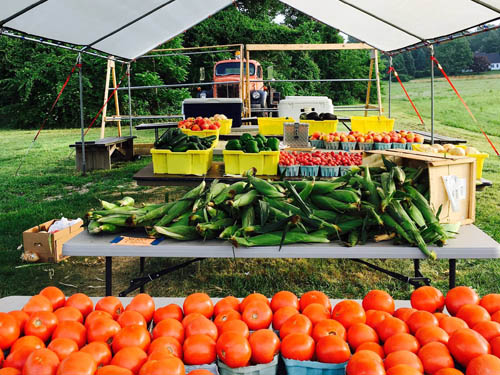 Located next door to the Cape May Honey Farm on Sunset Boulevard, this farm stand sells fresh produce and seasonal flowers. They use an honor system box for payments so bring cash.
Address: 135 Sunset Boulevard, West Cape May
Summer Hours: Anytime with honor system payments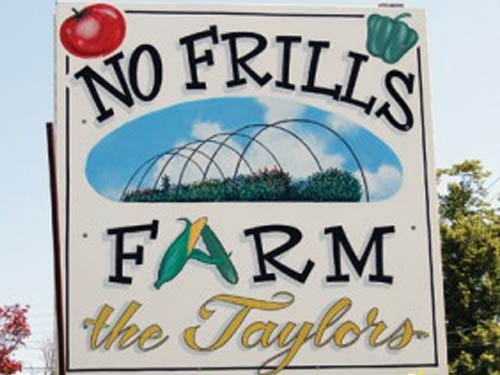 This farm has been in the Taylor family for generations, and it is proud to offer herbs, plants, produce, and flowers with "no frills" at a fair price. 
Address: 1028 Seashore Road
Summer Hours: 9 am to 5 pm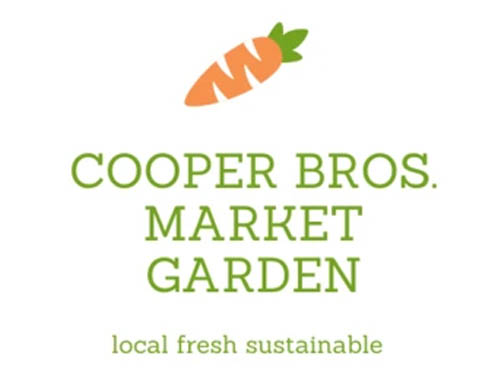 Cooper Brothers Market Garden
Order their organic locally grown produce directly from their website for on-farm pickup. Plus you can find them at the West Cape May Farmer's Market on Tuesdays in the summer, and follow them on social media for announcements about their pop-up farm stands.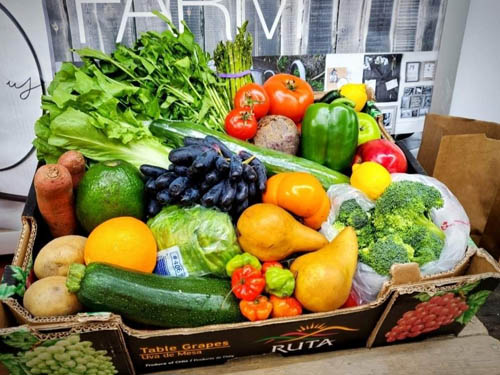 Legates Farm Market is located just off Cape Island, but their weekly or bi-weekly subscription boxes full of fresh produce can be picked up or delivered to your door in Cape May for a small fee. Check out their social media for more info about signing up for the boxes or grab one of their "Sunday Leftovers" bags for just $20!
Sign up to receive emails, special offers, and insider information from Cape May Eats. Be the first to know about Cape May dining updates.